Wyevale Garden Centres launch 'Millennial Pink' poinsettia ahead of Christmas
Company: Wyevale Garden Centres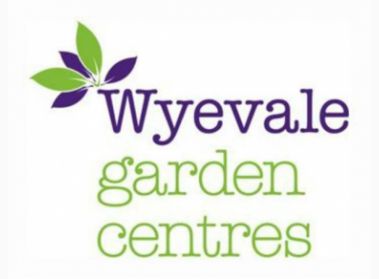 Wyevale Garden Centres, the UK's largest garden centre retail group has given the nation's favourite festive plant a millennial makeover, offering stylish households 'tradition with a twist' this Christmas. The exclusive pink poinsettia variety – named J'adore - has been intricately bred to produce its vivid colour along with an extra swirl of bracts, not seen before on any other pink poinsettia variety.
From fashion to food, make-up and interiors, 'Millennial Pink' has taken the world by storm this year, with sales booming as younger generations fall in love with the stylish, soft-blush shade.
Championing the colour of the year, J'adore will fit seamlessly into the modern home, coordinating better with existing colour schemes all year round, with a contemporary nod to the festive season.
Jamie Downes, Nursery Manager for Wyevale Garden Centres, said: "Red poinsettias will always be hugely popular around Christmas time, but more and more people are moving away from traditional colours when decorating their home and opting for alternative themes of white, purple or pink. Wyevale sells 80% red poinsettias and 20% other colours – up from 10% in the last 25 years – and we have increased the coloured percentage again this year as we are so impressed with J'adore pink."
Jamie Downes has three simple tips to ensure your poinsettia stays thriving into the New Year:
Buy a UK-grown plant that has been housed in a warm environment
Ensure your poinsettia has reasonable light
Let your poinsettia dry out slightly between watering, but not left to wilt!
The J'adore pink poinsettia is available to buy now from Wyevale Garden Centres nationwide, with over 10,000 units expected to fly off the shelves in the next few weeks, and over 100,000 poinsettia plants to be sold in total over the Christmas period.
For more information and to find your local branch, visit: www.wyevalegardencentres.co.uk.