Negotiation Skills Workshop 11th October
Company: GIMA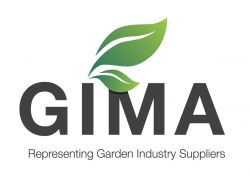 Designed to help attendees understand the difference between traditional 'positional negotiation' and 'collaborative negotiation'. The session will offer top tips regarding the diverse ways that buyers and account managers can develop their own negotiation aims and use strategies to achieve their goals, whilst also highlighting communication skills designed to gather information, explore ideas and remain assertive in challenging situations.

Benefits of attending the workshop
Build clarity and confidence to go after what you want in negotiations.

Develop skills to manage relationships successfully during tricky negotiations.

Understand how to professionally deal with power plays and tactics used by other people in negotiations.
Gain new skills to help reach agreements that serve both you and the people you negotiate with.
Location: Horticulture House Chilton Didcot Oxfordshire OX11 0RN

GIMA Members: £175 + VAT per day for 2 or more workshops
GIMA Members: £195 + VAT for one workshop

Non Members: £205 + VAT per day for 2 or more workshops
Non Members: £225 + VAT for one workshop

Workshop Programme:

Negotiation Skills - 11th October
Key Account Management - 22nd November
Sales Territory Plans & Developing a Consultative Approach to Selling - 13th December
Book Online: www.gima.org.uk/calendar-events