Successful garden centre The Pavilion in Cork expands with ± 1,500m2
Company: Smiemans Projecten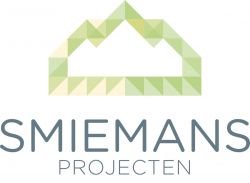 This spring, Smiemans Projecten is going to build a new modernized glass construction on the site of the old greenhouse of "The Pavilion Garden Centre".
To get the maximum amount of light, Smiemans opted for a Venlo greenhouse with tempered glass with a column height of 4 meters and with maximum ventilation.
The current restaurant will also be expanded with a special glass construction, all fully adapted and in line with the current buildings. The restaurant is also an important crowd puller for this garden centre and a welcome addition to their assortment.