Wayfair to headline BHETA forum
Company: BHETA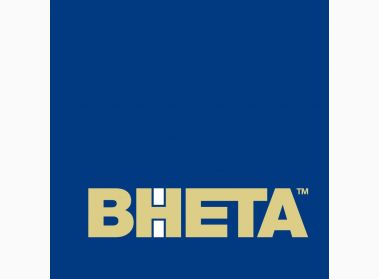 BHETA's next retailer networking forum takes place on Wednesday, 26th February and will feature a presentation from a leading member of the Wayfair team. Five of the Wayfair team will be attending including senior figures from the company's Berlin headquarters. The presentation will bring BHETA members up to speed on how suppliers can support future developments at Wayfair and further establish trading relationships.
US-based home products online retailer, Wayfair was founded in 2002 on a shoestring budget to sell stereo racks and stands. Founders Steve Conine and Niraj Shah then replicated their original website to sell other home products until the resulting 250 sites were merged as one in 2011. By 2012 Wayfair had exceeded $600 million in annual revenue and was well on its way to becoming a household name offering millions of products across a wide array of styles and price points. Wayfair generated $8.6 billion in net revenue for the twelve months ended September 30, 2019 operating in the US and Europe. Its mission is to create the ultimate home goods shopping experience.
Among other speakers will be Glynn Jones from the Bank of England, who will provide an assessment of the outlook for the Economy and UK retail, taking account of Brexit developments.
Phil Pond of trend forecaster, Scarlet Opus, the company advising many suppliers and retailers in the housewares industry, will be providing insights into the issue of sustainability and eco-friendly goods and how advances in technology have led to innovation in manufacturing processes, material recovery possibilities and product design.
BHETA's Chief Operating Officer, Will Jones commented, "Retailing continues to move fast, driven by the evolution of different shopping habits, attitudes and beliefs at macro level and ever more advanced technology. This forum will provide BHETA members with a unique insight into the opportunities for trading with a leading online retail brand; as well as valuable pointers about the most important factors for focus in 2020."
Refreshments will be provided on the day, including a networking lunch and the event, which is being held at Federation House, Vyse Street, Birmingham will commence with registration at 9.30 am. In the first instance, please register interest with BHETA's member services manager, Nicola Adams Brown on nab@bheta.co.uk.
For more information about future BHETA events and the benefits of BHETA membership in general contact BHETA's member services manager, Nicola Adams Brown on nab@bheta.co.uk.