Smart welcomes back garden centres
Company: Smart Garden Products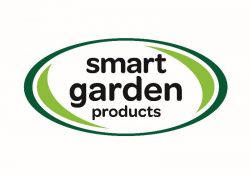 Smart is delighted that UK Garden Centres are now almost all open and have been despatching an increasing volume of orders to customers.
Our warehouse is fully operational, and we have very good availability across all of our product ranges. As there is sunny weather forecast for the next few days, we hope that Garden Centres will be able to recoup at least some of the lost revenue from April and May, likely to be helped further by a longer delayed season as fewer people go away on holiday.
We look forward to a busy few weeks.