New Leaf Plants hosted an Open Day to showcase their new nursery
Company: New Leaf Plants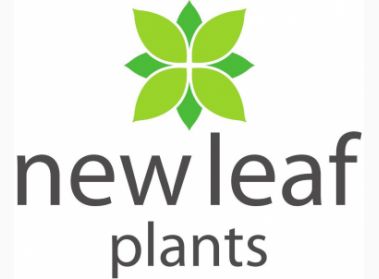 Leading clematis nursery New Leaf Plants hosted an Open Day to showcase their new nursery site near Sedgeberrow and modern propagation facility. David and Nicole Higginson are managing the nursery move from Evesham. David, Managing Director, said "We are very proud of the improvements we have made which will ensure that New Leaf Plants is 'fit for the future'". Customers were taken on a tour and were able to see how the new propagation unit is being used to produce top quality plants for their retail customers. Alice from Batsford Garden Centre said "I always find it inspiring to visit nurseries and talk to the growers. The tour of the nursery was very informative and it was interesting to see the continuing developments at the site and the different stages of production of the plants."
New Leaf Plants has several new varieties added to the range this year including Clematis viticella Valour, Clematis Megan and from Raymond Evison; Tranquility, Sarah Elizabeth and Nubia (pictured) .
Clematis Nubia
New for 2018 from the Raymond Evison range.
The glorious rich velvety-red star-shaped flowers have dark purply-red stamens. This would make an eye-catching addition to your garden, or perfect for a container on a patio, or even on a balcony
New Leaf Plants is hosting another Open Day for wholesale customers on Tuesday July 24th.
Please contact us by email: nicole@newleafplants.co.uk or on 01386 442055 to book for either morning (9.30-12) or afternoon (1-3.30).
Follow us on Facebook , Twitter (@Newleafplants) and Instagram