Katie Blake beautiful garden furniture that sells fast
Company: Glencrest Seatex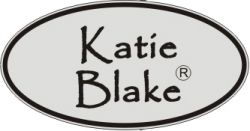 Katie Blake outdoor furniture is excellent quality no matter the range. From basic inexpensive flat weave to luxury high level 5mm Round Weave the prices are extremely competitive whilst being able to provide good looks and quality.
As a retailer you will maintain good exclusivity as our local representatives are there to look after your and our business ensuring no local competition. We do not supply Internet only companies and those with showrooms are not allowed to offer extreme discounts.
New ranges are constantly being added and for this coming season a big range of Gazebos and Pergolas has been added. These can be mixed on containers with our Aluminium Stürdi Parasols making it easy to buy at competitive prices.