Westland announces continuation of Gardman Marie Curie range
Company: Westland Horticulture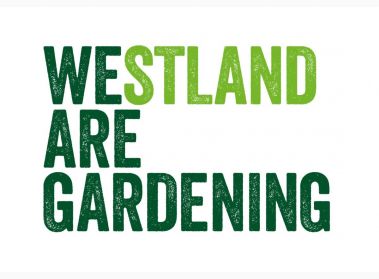 Following Westland's acquisition of Gardman, it has been announced that the company will continue to support the partnership with Marie Curie.
The partnership was first formed in 2016 with a percentage of the sale of each product being donated to the charity to help it with its work in supporting those living with terminal illness.

Rachael Dickinson, senior marketing manager at Westland, commented: "Marie Curie do some fantastic work and we are keen to honour the agreement and help the charity continue its work. The range of products has been very well received, with more than 200,000 sales of the Daffodil Feeder so far. We anticipate that the renewed interest in Gardman following the acquisition will help reinvigorate interest in the products and drive sales."
The range has returned with new lines introduced for 2019. To help support retailers, merchandising and display units are available, along with discounts for large orders.