Ivyline's Spring Fair 2018 success

Company: Ivyline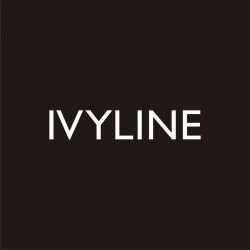 Upon detailed evaluation, leading on trend pot supplier Ivyline are delighted with their first showing at Spring Fair in Ivyline's 40+ year history.
"Whilst we see a number of suppliers quickly come out and talk about their trade shows success, we wanted to evaluate our first showing at Spring Fair, have some follow up discussions with new and existing customers, as we needed to benchmark it against our history of other shows. Safe to say we are delighted with the feedback and orders!", says James Brindle, Ivyline's UK Sales Manager.
Ivyline launched over 150 new lines at the Spring Fair 2018 show, covering a number of collections, including Christmas, Candles including scented, quality fireside and a Scandinavian inspired indoor range to name a few.
"Our main thought processes for Spring Fair was to see and show current customers our new developments for 2018. It was also to look to open up new opportunities for our exciting ranges that cross into different channels and markets. We are delighted that hundreds of new potential customers visited the stand to buy into these inspirational collections or happily left their contact details for our sales team to follow through on after the show, the opportunities are very much there!", says James.
Ivyline's new AW18 Home collection brochure was launched at Spring Fair. Please contact your local Agent or Ivyline Head Office on 0844 800 2214 or sales@ivylinegb.co.uk To view our new brochure please click here: https://app.publitas.com/groups/36237/publications/513367/editor/preview/1