Founder and Managing Director retires
Company: Alexander Rose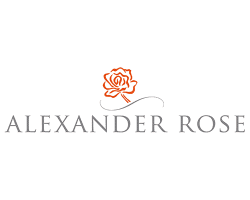 Borge Leth, founder of Alexander Rose, retires after 27 years at Alexander Rose.
Borge, a Dane, had a vision and over the years created the UK's premium outdoor wood, weave and metal furniture brand. He now feels that now the time has come to spend more time with his wife, children and grandchildren.
Borge, who will retire back home in Denmark, will remain as a consultant not only for Alexander Rose but also for the owners the Roda Group and their two furniture factories in Bolivia and the Philippines.
Jan Vejsholt has been appointed as the new Managing Director at Alexander Rose, with a background of 35 years in Director roles at some of Europe's leading modern contemporary furniture brands.